Unique lighting designs

personalized just for you

At Outdoor Lighting Perspectives, you won't get a cookie-cutter lighting package that looks like every other house on the block. Your home and your personal taste are completely different than anyone else's. Our lighting designers take the time to learn about each of our customers individually so we can create a personalized plan to accentuate the best features in their outdoor living spaces. Highlight your home's best features, and enjoy a stunning lighting design specifically made just for you.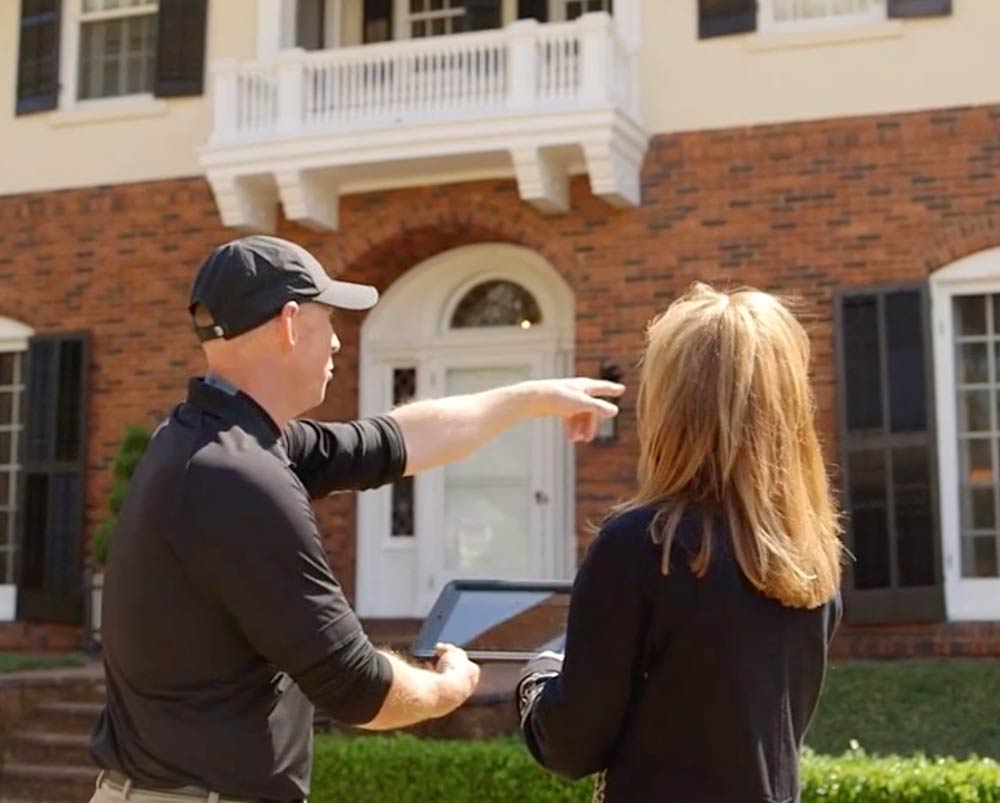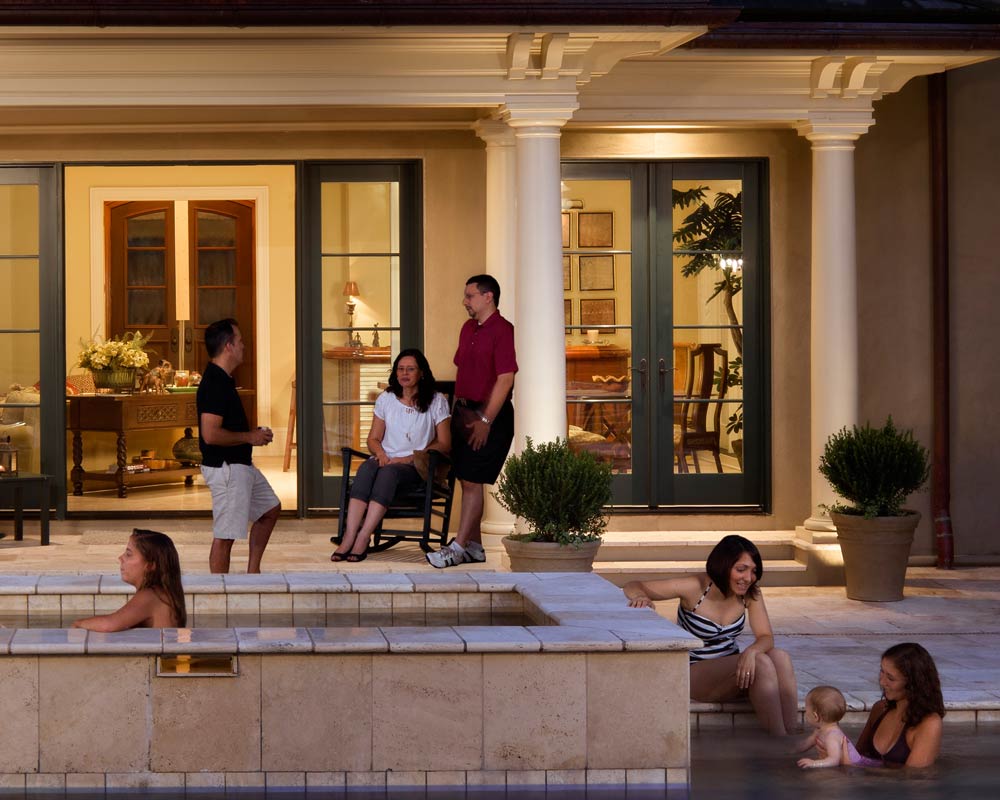 Types of

lighting designs

Choose from a wide variety of lighting solutions, including:
Deck and Patio Lighting
Architectural Lighting
Accent Lighting
Pool, Pond, and Water Feature Lighting
Pathway Lighting
String and Party Lighting
Landscape Lighting
…and More!
Energy-Saving

lighting upgrades

Ask about our energy-saving lighting upgrades to make use of the lighting you already have in your yard. In most cases, our retrofit kits can work directly with your outdated lighting to give you brighter bulbs, better energy efficiency, and lower lighting maintenance. We'll work around your budget to ensure you get the most you can from your investment.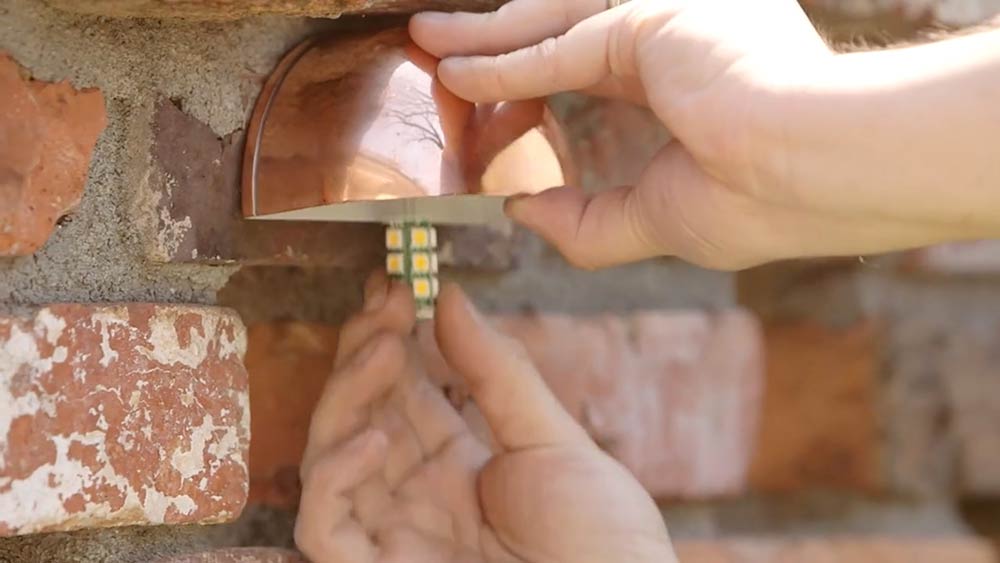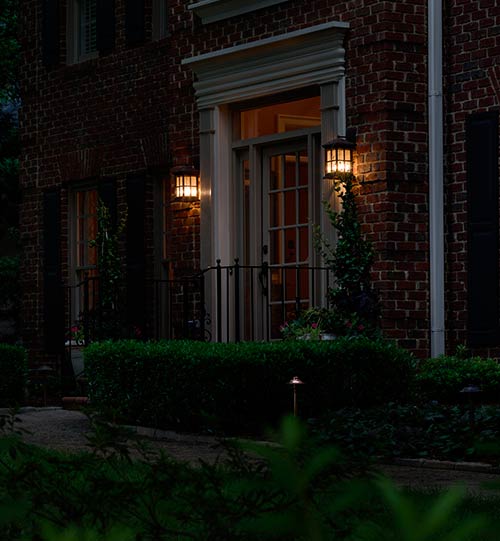 See your before and after

happen live with a nighttime lighting demonstration

You don't have to wait for your lighting installation to see what your outdoor space will look like before and after illumination. We offer nighttime lighting demonstrations to show you what you can expect out of your custom lighting design. This gives us a chance to make adjustments on the spot and ensure you're satisfied with the plan we've come up with. If everything goes well, we'll schedule a time to complete your installation.

Nighttime lighting demos happen just before sunset, so you can watch your yard "come to light" right before your eyes. Our team will set up a temporary lighting display that will help you visualize your new living space. Contact us today to schedule a free consultation with an outdoor lighting designer, and we will make your property shine.