Properly Maintained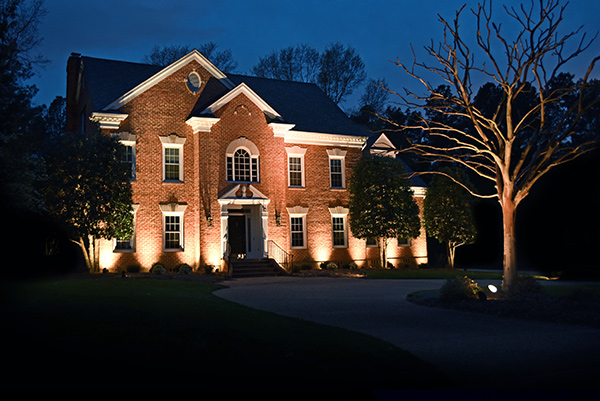 Neglected Exterior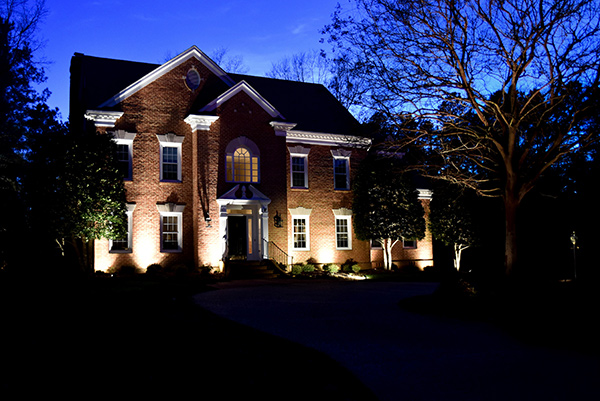 Annual Maintenance Plan
Does your outdoor lighting look like the day it was installed? Well, now it can.
With the Annual Maintenance Plan (AMP) from Outdoor Lighting Perspectives, we can ensure your outdoor lighting system stays looking like new because experience tells us nature, landscape and well, life can take its toll.
Here are some events that may impact your system over time — things that we can fix and make right again — so it will look like new.
Rough play impacting your fixtures

Landscape overgrowth diminishes illumination effect

Wire disruption with seasonal planting

Aeration and lawn mower fixture damage

Pet damage causing exposed wires

Correcting mulch overload
Our
AMP

Services
Perform visual inspection of fixture placement, design scheme, and recommend possible enhancements
Straighten and adjust fixtures to ensure design integrity
Remove mulch and debris that might be covering fixtures
Check all connections
Check for proper voltage delivery on each fixture
Clean lenses and fixtures to ensure longevity and correct light output
Tighten transformer terminal block connections
Conceal any exposed wire due to foot traffic or erosive conditions
Limited pruning (with your guidance as needed)
Check automatic timing and operational control system
Annual replacement of all halogen lamps where applicable